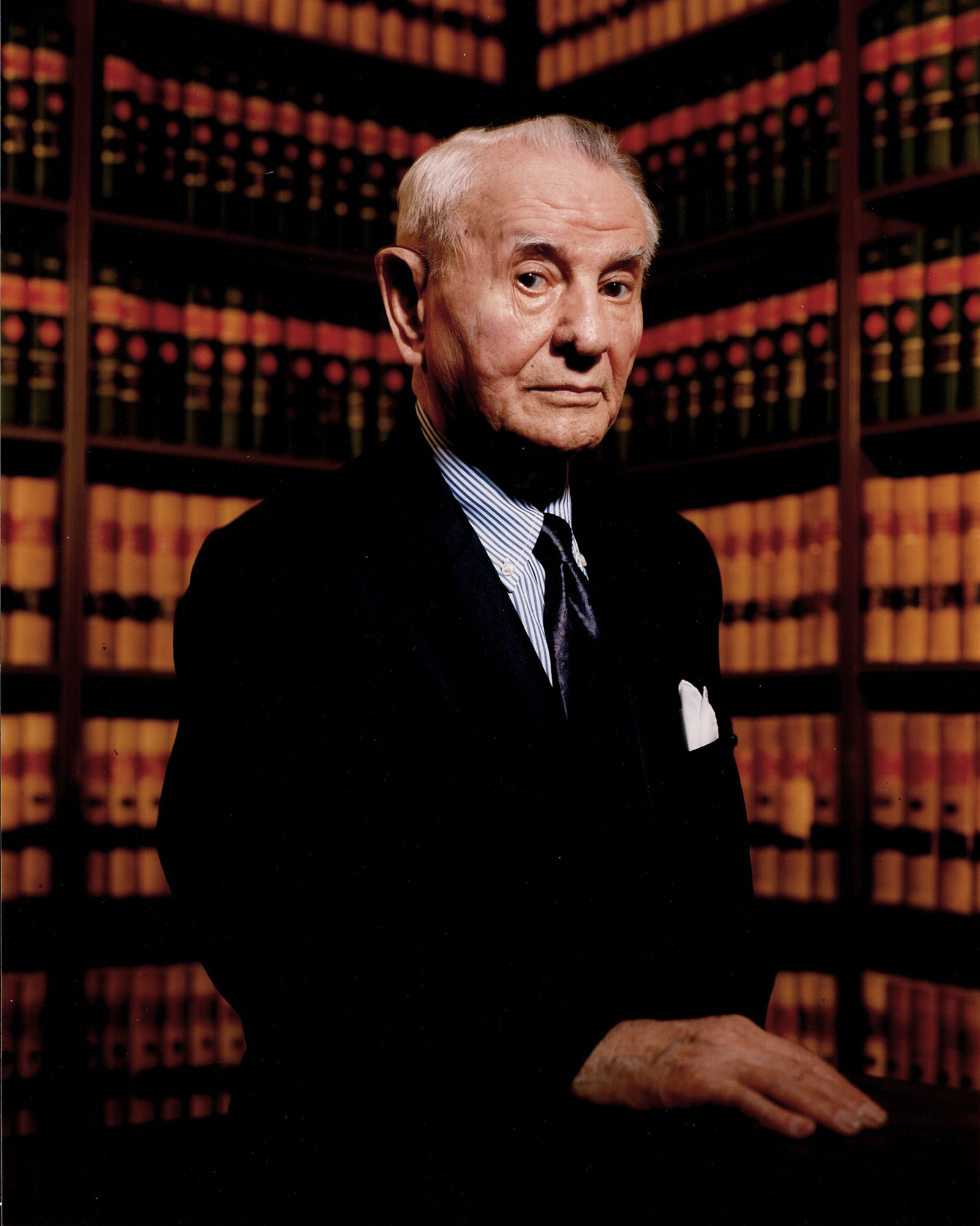 David Berg, the son of Russian Jewish immigrants, arrived with his family at Ellis Island in 1904. He spent his afterschool hours at the 125th street branch of the New York Public Library. David Berg graduated from The University of Pittsburgh and Harvard Law School. He was a real estate lawyer, investor, and philanthropist.
David Berg was a strong supporter of the State of Israel and Jewish communal organizations in the United States. He was interested in museums, the history of immigration, the restoration of synagogue buildings, the restitution of Jewish communal property, and services for the indigent and the elderly.
The David Berg Foundation was established in 2000 to carry on his philanthropic legacy.