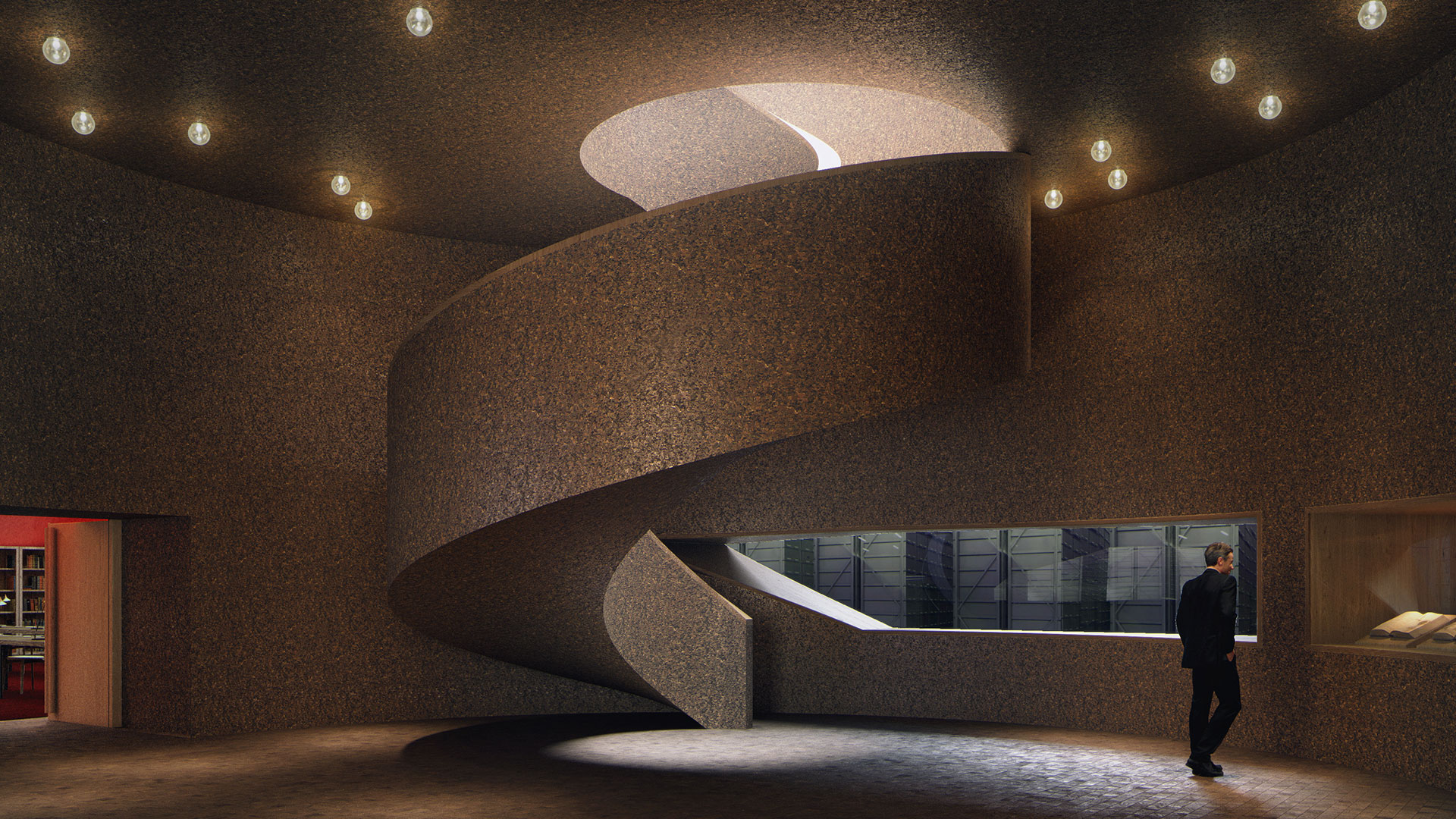 The David Berg Foundation supports a wide variety of program areas: law, ethics, legal education, public policy, museums, Jewish history, religion and art. The Foundation works to improve the quality of life for the indigent and elderly and to ensure the safety of Jewish communities, cultural and religious institutions, and landmarks in the United States, Israel and Europe.
Legal services support is focused on law school clinics and non-profit organizations that provide free civil legal services to low-income and underserved communities, with priority to those serving Jewish communities. Grants have been made to projects that help elder abuse victims secure benefits and entitlements as well as support victims of domestic violence.
The David Berg Foundation supports the restoration of synagogues; conservation of Jewish artifacts, manuscripts, texts and art; exhibitions about Jewish culture and heritage; and the advancement of Jewish museums. The Foundation promotes human rights and ethics; security programs for synagogues and Jewish museums; Holocaust education and initiatives that combat the rise of antisemitism.
New challenges emerged with COVID-19, underscoring the Foundation's commitment to programs that focus on services for the elderly that include legal advance directives, palliative care, hospice care, funerals and burials, and emergency medical services.